Long Distance Movers from Los Angeles
Are you moving to Northern California, out of California, or out of the United States. Long Distance moving can be very challenging and stressful. Our Long Distance Movers will make your long distance move as easy as 123. Our promise to all our clients is that we provide superior service – no exceptions and no excuses.
For long distance moves we use consolidated shipping services where you only pay for the exact cubic feet of your belongings. In this process, your items are consolidated with other customers' shipments to reduce cost and provide you savings. This process is more environmentally friendly compared to sending a moving van across country with only your shipment on board.
To get an estimate of your shipment cost fill out an inventory form or call us to schedule your in-home estimate.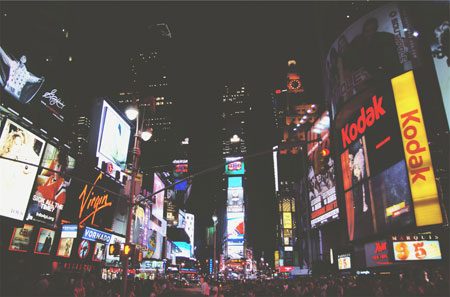 Start Your Long Distance Moving Quote